Composing is a life-long love. Writing music is always an opportunity to research, learn, muse, reach down deep, and allow inspiration to come from the stuff of life. Edie Hill's music is fueled by her passions and curiosities.
She lives in Minneapolis, Minnesota where she free-lances and runs Hummingbird Press through which all of her works are available for perusal and sale.
"…bold…radiant, deftly crafted…" "…ear-ravishing music…" – Clive Paget, Musical America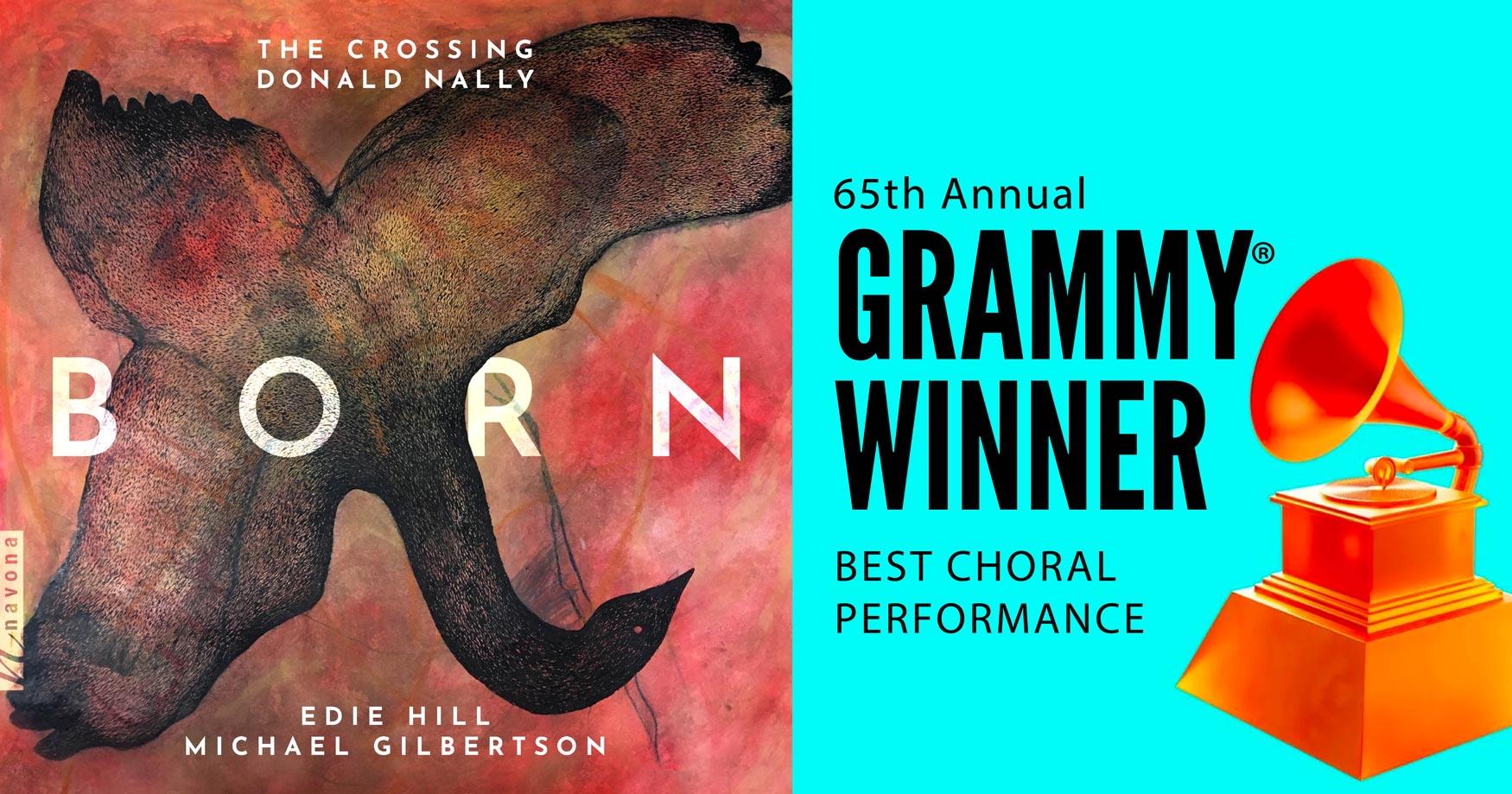 Harmonies Unveiled: A Captivating Video Playlist by Composer Edie Hill
Live Performance Video Performances
With a boundless imagination and a deep fascination and curiosity of and by the natural world and the human experience, Edie Hill weaves together intricate melodies, lush harmonies, and compelling narratives to create music that resonates with audiences around the globe.
This playlist showcases not only her compositions but also performances by acclaimed musicians and ensembles who bring her music to life with passion and precision.
Read more about what's happening!